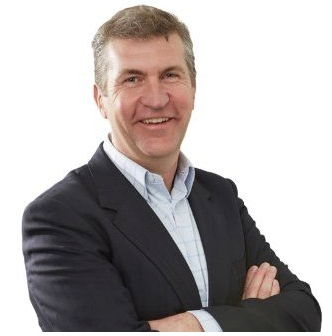 Rob Emmett
Rob Emmett is the CEO and founder of Collins Home Loans and Express Fund Equipment Finance. Rob has over 25 years experience in banking and finance after commencing Collins in 1992. Rob has a strong background in management with a number of Australia's largest merchant banks. Rob is a qualified CPA with the Australian Society of Accountants and a current Fellow of the Mortgage and Finance Industry Association. Rob is a former Victorian State Council of the Mortgage & Finance Association of Australia (MFAA). Prior to establishing Collins Home Loans, Rob worked in many areas of banking including credit, structured and corporate finance, securitisation and property finance. Since then, Rob has used his knowledge of many areas of banking and finance to grow and evolve his businesses from single mortgage to a reliable finance company that originates, brokers and manages residential and commercial loans, and vehicle and equipment finance across the country. Rob is described by those who know him as clear-thinking, goal-orientated and loyal. He loves new challenges and opportunities and feels excited to grow and develop the business into a large mortgage broker with an extensive client base. In his free time, Rob enjoys skiing, paddle boarding, watching footy (he backs the Magpies) and supporting his three active boys at their various sports fixtures.
Recent Posts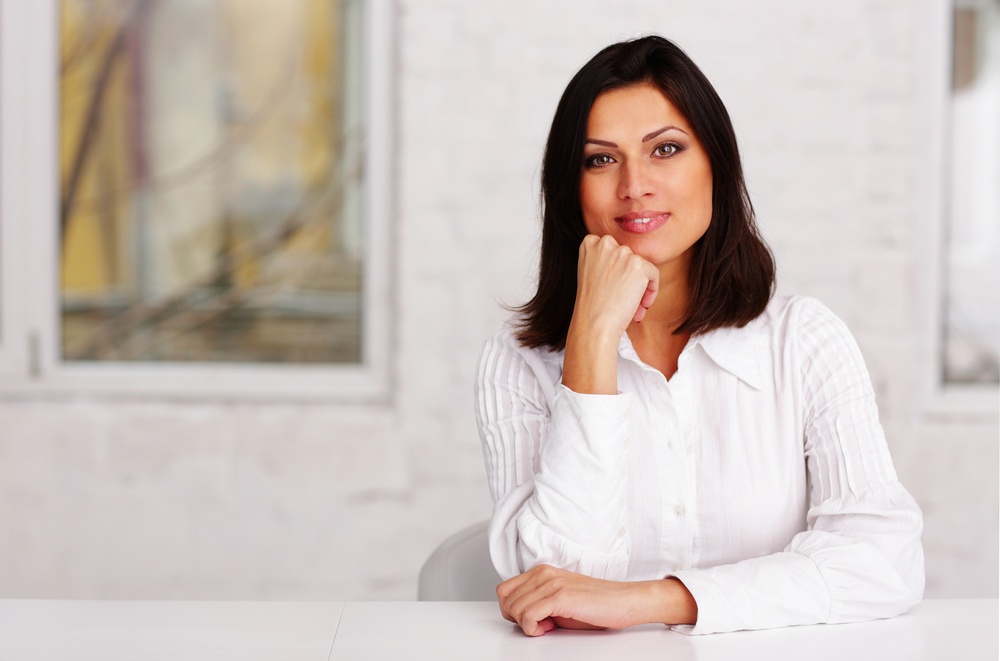 From time to time, some lenders offer mortgages with cashback offers, rebates or signup bonuses that may make it an attractive extra benefit - as...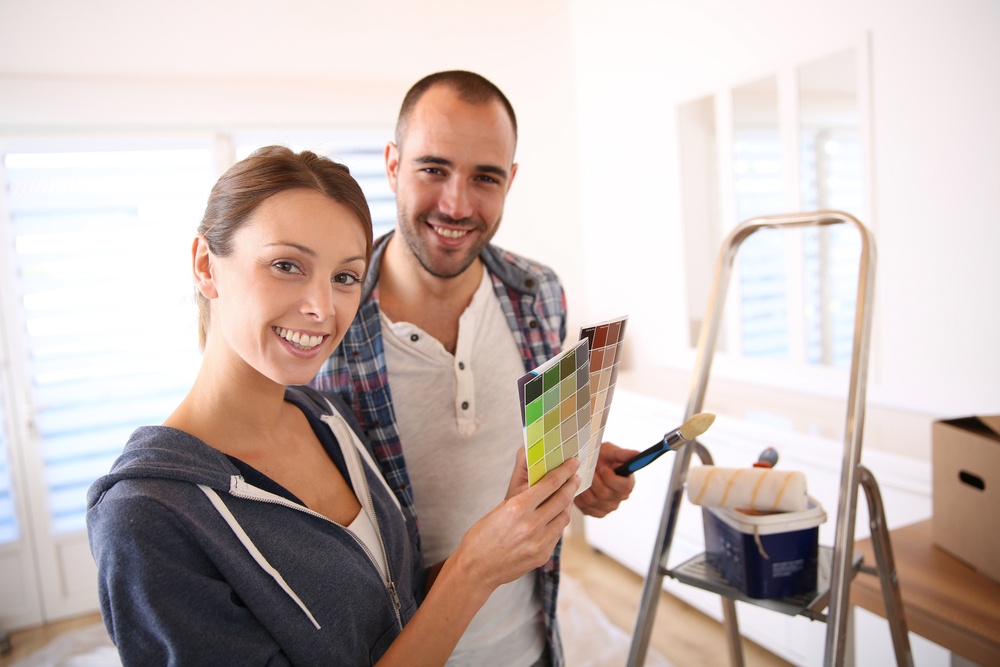 Saving for a deposit is the the number one impediment for first home buyers when it comes to getting into the property market. Home ownership rates...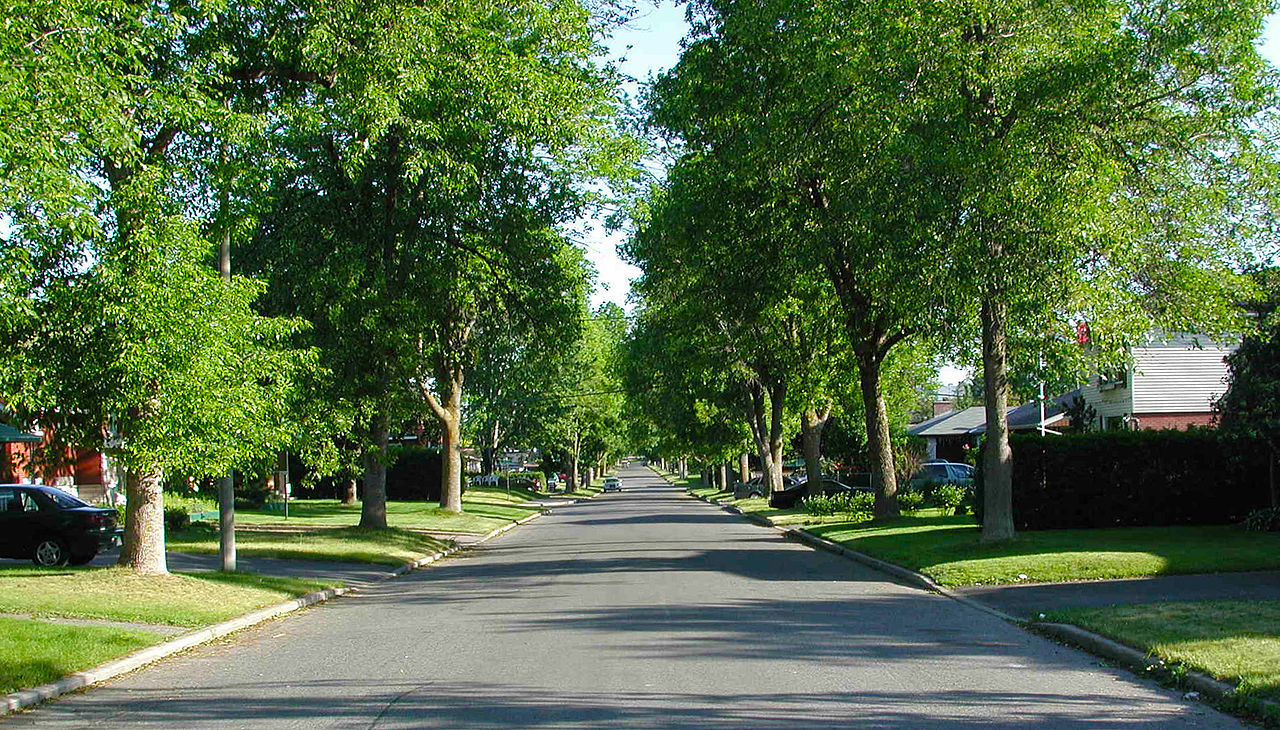 Earlier this month, Treasurer Josh Frydenberg announced that the Australian Competition and Consumer Commission (ACCC) has been commissioned to...
Update 12 March 2019
Collins Home Loans welcomes the commitment by the Morrison Government to protect and support the mortgage broking sector and in...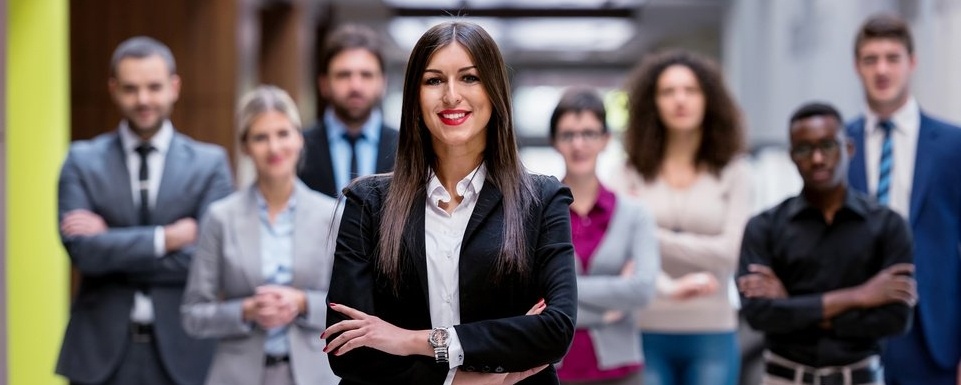 The Banking Royal Commission has once again served up some startling revelations, with the recent appearance at the Commission of the Commonwealth...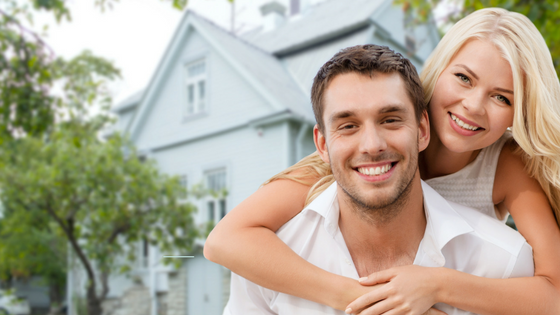 Official data released this week by the Australian Bureau of Statistics, shows that first home buyer loans are up a staggering 50% in Victoria and in...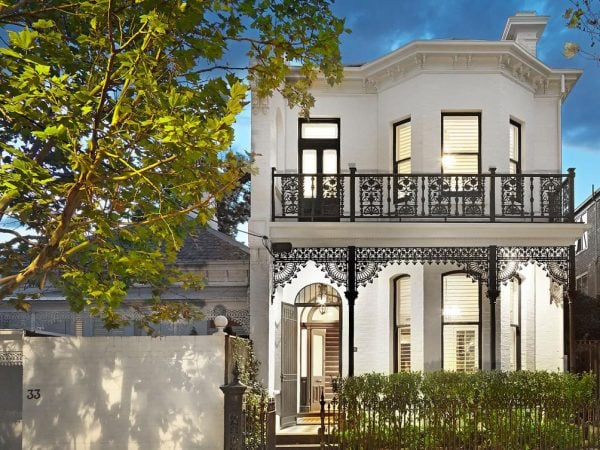 You might be thinking about your next property and wondering about converting your current home into an investment property and place it onto the...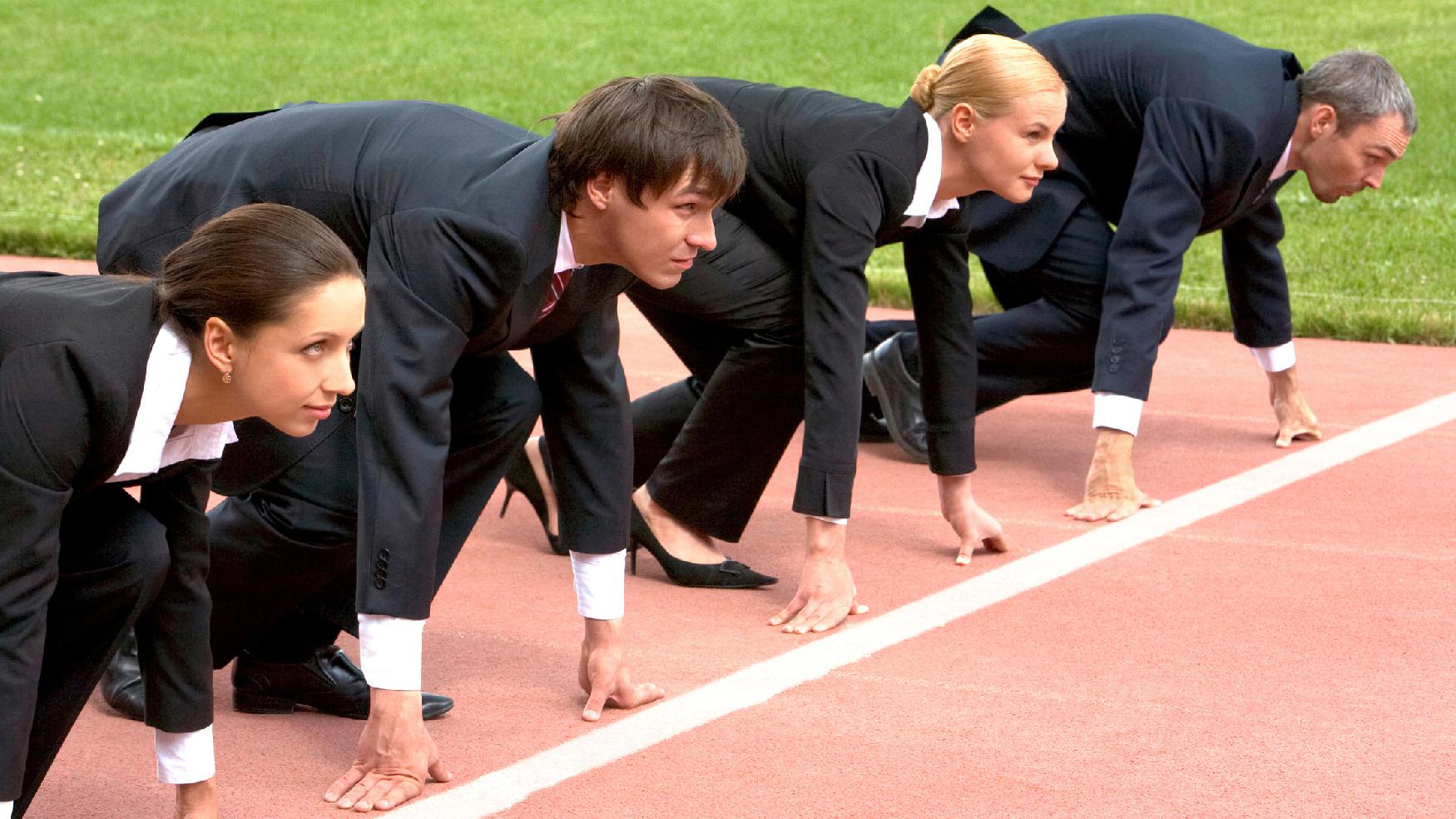 New research released from the Mortgage & Finance Association of Australia (MFAA), in response to the Banking Royal Commission, reveals that without...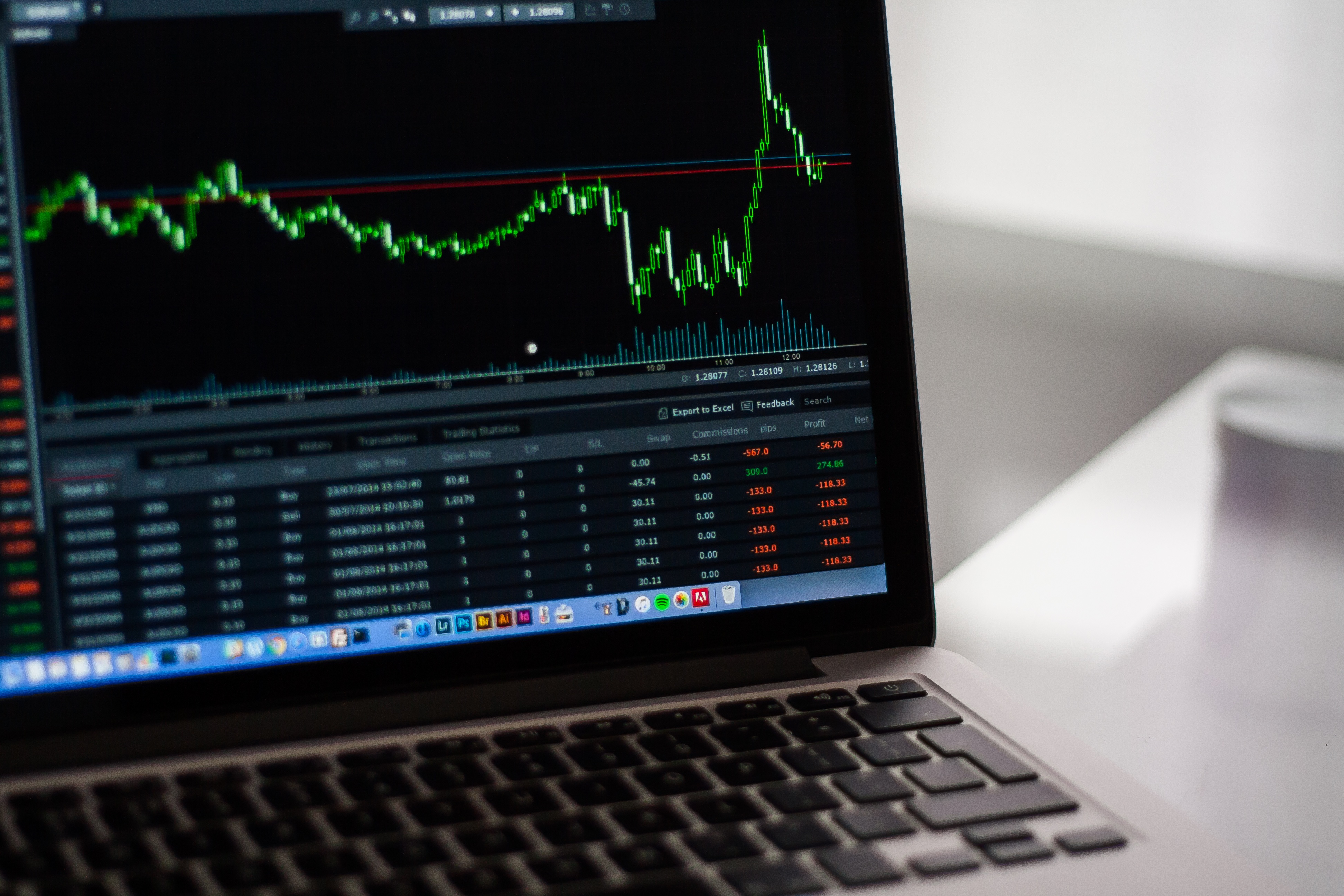 Are you dreaming of owning a second property – maybe a holiday home? A place you can escape to with family and friends? Perhaps you've reached the...