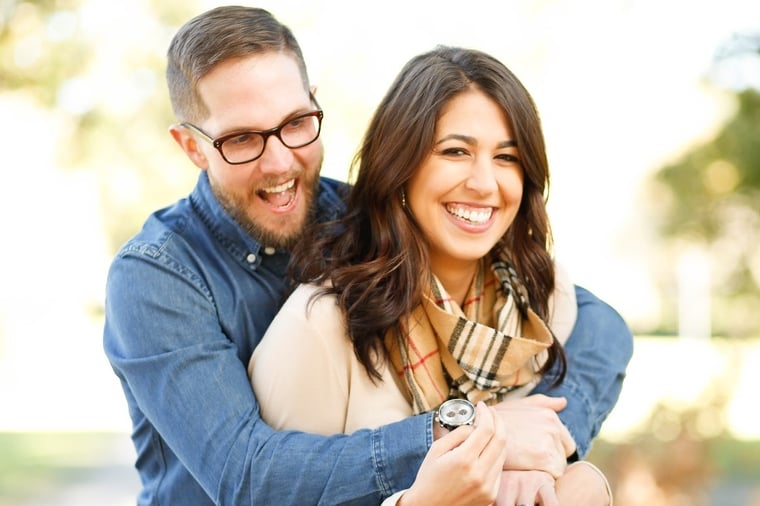 Up to 600,000 first-home buyers are to save with proposed stamp duty changes across Victoria.
In a bid to engage more young property buyers and stave off the current housing affordability crisis - from July, the Victorian government will implement a range of measures to assist first home buyers get into the property market. These measures include:
Increase first home buyers grant to $20,000 for first home buyers purchasing newly built properties in regional Victoria up to $750,000.

Stamp duty to be scrapped for first-home buyers in Victoria whose property costs less than $600,000.

Co-ownership pilot scheme - as part of a pilot scheme worth $50 million, the Victorian government will purchase up to 400 homes, taking a 25% share in the properties. The idea is that first-home buyers will need a smaller deposit and can enter the market sooner. Eligible applicants will need to earn $95,000 a year for couples or $75,000 for singles.
The Government also announced that 100,000 properties will be re-zoned creating 17 new suburbs in Melbourne's key growth areas. The fully planned communities are due to go on the market from now until the end of the year and will include new suburbs in the west, north-west and south-east of Melbourne.
There will also be discounts for properties worth between $600,000 and $750,000 — regardless of whether they are new or existing.
As part of the government's drive to increase house affordability, there will also be a new tax levied at 1% on vacant residential property to target empty properties in Melbourne's inner and middle suburbs.
According to a water use study by Prosper Australia, the number of empty houses and apartments in Melbourne is at crisis level and much higher than traditional estimates. As many as 20% of all investor-owned properties are lying empty, according to the Prosper Australia study.
But whether this Government initiative will be enough incentive to drive our vacant properties is questionable. For example, 1% of a $800,000 property annually is $8,000. Is this worth paying for an overseas investor who wants to stay under the radar? Currently, it appears that capital gains is a far great incentive for investors than rental returns.
The Report calls for a range of measures to reform the vacant property market and it appears that the Victorian government has just put its toe in the water with regards to vacant property reform. We will wait and see what impact this measure has on vacant property levels throughout Melbourne.
Click here more information on the First Home Buyers Grant or contact our specialist mortgage broker on tel. 1800 265 5456.