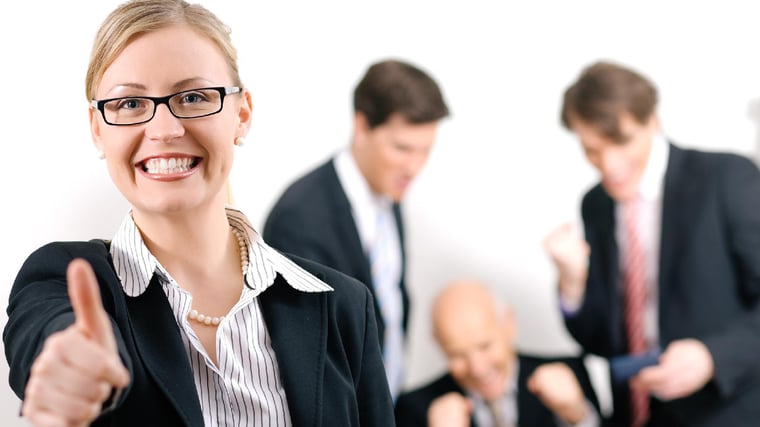 Would you like to know what research tools professional property investors use to find the best property deals? You don't have to be a statistician or data wiz to use property data to assist you with your next property purchase. We reveal 5 easily accesible buyers tools that can help you grow your own property portfolio. Property data should form part of your buyer's tool-kit just like a professional investor or property developer does. Data is everywhere but knowing which data you should tap into is the trick. We have compiled 5 key go-to tools that you may find useful so you can buy property like the experts.
1. Property search
It goes without saying that the ability to search, find and compare properties has changed a great deal in the past ten years. Gone are the days where you had to comb through Saturday's paper for the open for inspection times. By far the best property tools can be found on realestate.com and domain.com.au. You can search by postcode, street name, property type, number of bedrooms and so forth. You can save searches and build up a property portfolio for comparison reasons. Keyword searches are also useful as you can search for rented properties
2. Suburb profiles
The importance of suburb profiles can't be underestimated as it allows you to make informed decisions by presenting you with all the facts in a way that is easy to understand. I particularly like Domain's suburb profile tool as it offers some comprehensive analysis demographic information to help you make a more informed decision and better understand the lifestyle factors affecting that suburb.
3. Historical sales data by suburb
Suburb sales data is useful as it provides historical sale prices anywhere from 12 months - five years. Suburb market reports offer an insight into how quickly or slowly properties are selling, whether they are selling via private sale or auction. These reports also keep you abreast with the factors affecting property prices and market trends and forecasts. This information can be vital to helping you decide the best time to sell or buy property. Some sites to try include:
4. Rental growth / yield
Realestate.com has a good investment property data that calculates annual growth, medium rental yield and rental demand. This is particularly useful if you are looking at an investment property. Download our Property Investment Checklist for more handy tips.
5. Comparative property guide
There are also a number of sites that offer comparative property data that can assist to research locations and estimate a selling prices that include:
Number of property sales
Vacancy Rates
Median house prices
Auction rates and clearance rates
Consumer confidence rates
Price estimates
Providers
Much of this property data is underpinned by data research companies like Corelogic Data, which is one of the largest provider of property information, analytics and property-related risk management services in Australia. Other sources for access reliable property data include government lands and title records, listing portals and property sites like realestate.com and domain.com.
The right property data can be the difference between making a sucessful property purchase and one that you come to regret. Contact us today to speak to a Mortageg Broker about your next property purchase.