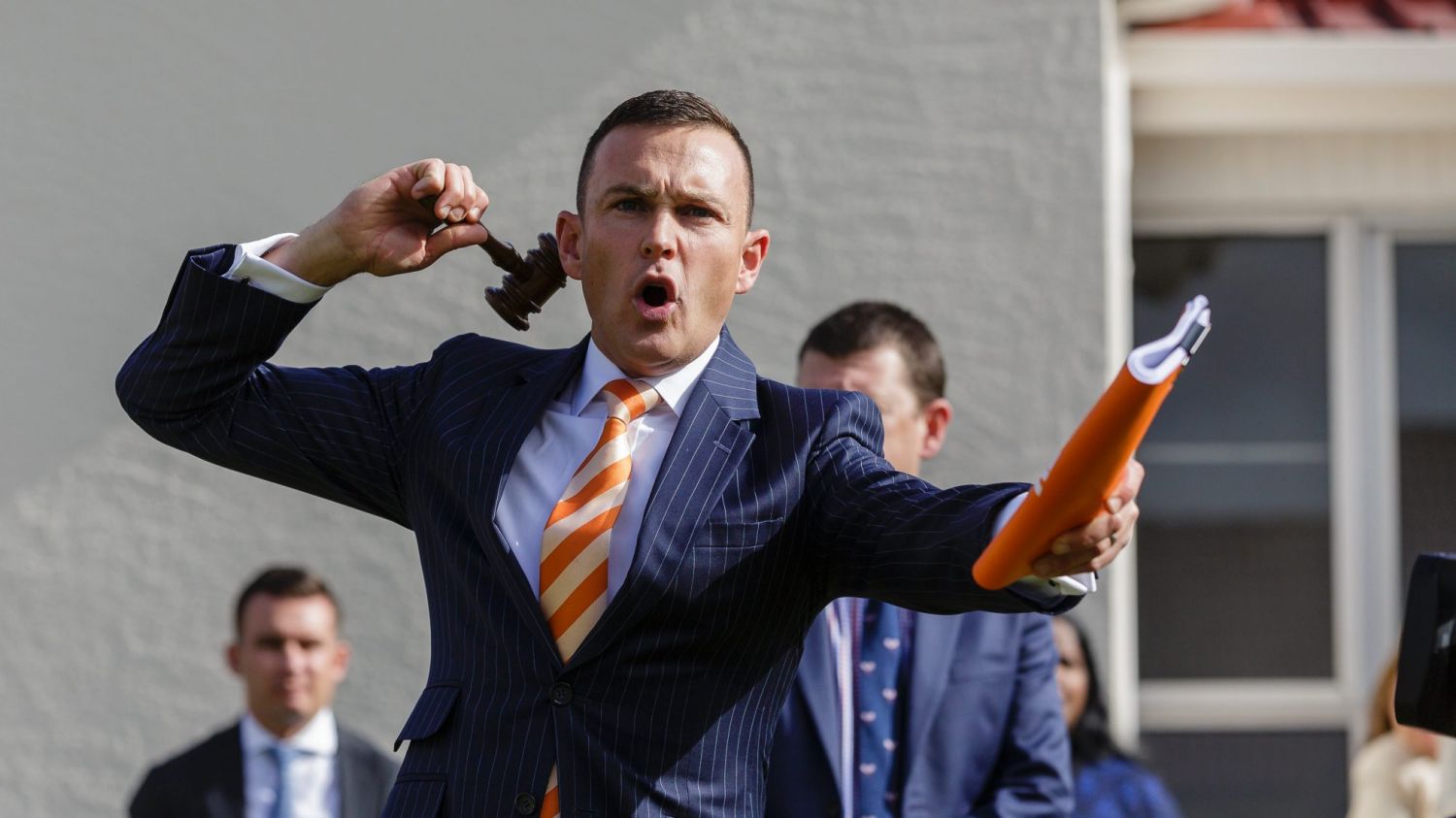 Before you start looking for your perfect home, it is important to find out how much you borrow and what type of loan is suitable for your needs. Securing a pre-approval for a home loan gives you confidence, as you will know what your spending limit is. It also demonstrates that you are a serious buyer - that you have done your homework and are ready to proceed with a purchase. Here are 5 tings to know about a home loan pre-approval.
1. Allow some time to get a pre-approval locked in
The process of getting pre-approved can take some time, so it is important that you allow enough lead time with your house hunting. The good news is that the pre-approval requirements are similar to an actual home loan application, so doing a pre-approval will reduce the time and effort required when it comes to the formal application process. You'll need to provide:
Evidence of your income such as pay slips and/or tax returns.
Evidence of your savings such as bank statements.
Evidence of your current debts such as credit cards, personal loans and home loans.
Details of your household and living expenses.
Identification documents, eg: a driver's licence.
2. A pre-approval is not a guarantee of finance
A pre-approval is an indication from the lender that they have assessed your credit worthiness. Once you have secured a property, the unconditional approval is a new process. Once you've found the (realistic) house of your dreams, you'll then need to get formal approval from your lender.
There are always a number of conditions that a lender will place on a pre-approval such as:
That a Contract of Sale is the same as the pre-approval scenario.
That the property valuation is certified.
An assessment that the property is suitability - eg: location, features and size.
That your personal circumstances such as employment, dependents etc. have not changed.
3. Pre-approvals expire
In general, a pre-approval lasts between 3 - 6 months. This is because of the lender's assumption that a borrower's circumstances can change, as well as the likelihood that the property market will also change. So when applying for a pre-approval, be sure to check when it will expire.
4. If your circumstances change, your pre-approval may no longer be valid
There is a huge upside to getting a pre-approval locked in before you start the house hunting process, but if you change jobs, have a baby or take on extra debt for example; then the lender may need to reassess your application. So be sure to advise your broker of any changes to your circumstances so they can update your borrowing capacity.
5. A pre-approval gives you have added borrowing power
When it comes to buying at auction, a home loan pre-approval is essential as you often need to act quickly and decisively and you can't afford not to be unsure of your financial position. This way you can avoid any risk of purchasing a property that is outside your financial range.
In the case of a private sale, a pre-approval becomes an important negotiating tool. A pre-approval is a strong indicator to vendors or agents that you are a serious buyer, and this can add weight to any offers you make.
Once you've bought your property, a pre-approval makes the formal application much more straightforward, as most of the hard work has been done.
* Auctioneer Damien Cooley - photo courtesy of www.domain.com.au