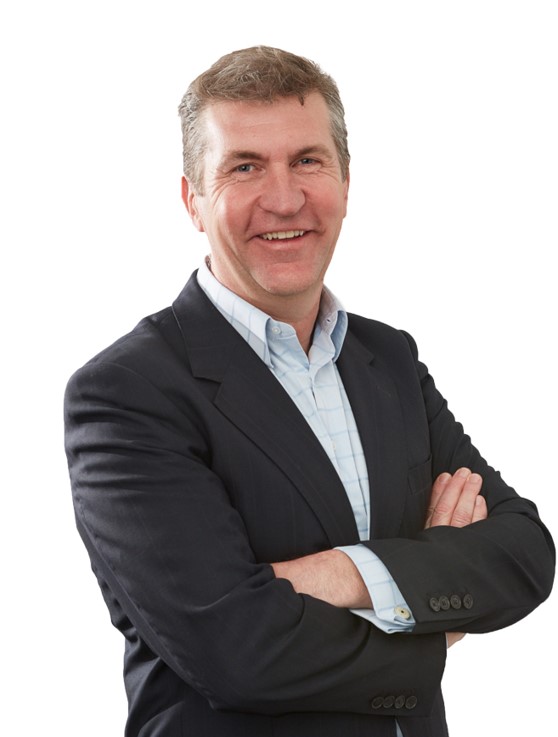 Rob Emmett
CEO
Rob Emmett is the CEO and founder of Collins Home Loans and has over 25 years experience in banking and finance. Rob commenced Collins Securities in 1992 after a strong background in management with a number of Australia's largest merchant banks. Rob is a qualified CPA with the Australian Society of Accountants and a current Fellow of the Mortgage and Finance Industry Association. Rob is a current Victorian State Council of the Mortgage & Finance Association of Australia (MFAA). Prior to establishing Collins Home Loans, Rob worked in many areas of banking including credit, structured and corporate finance, securitisation and property finance.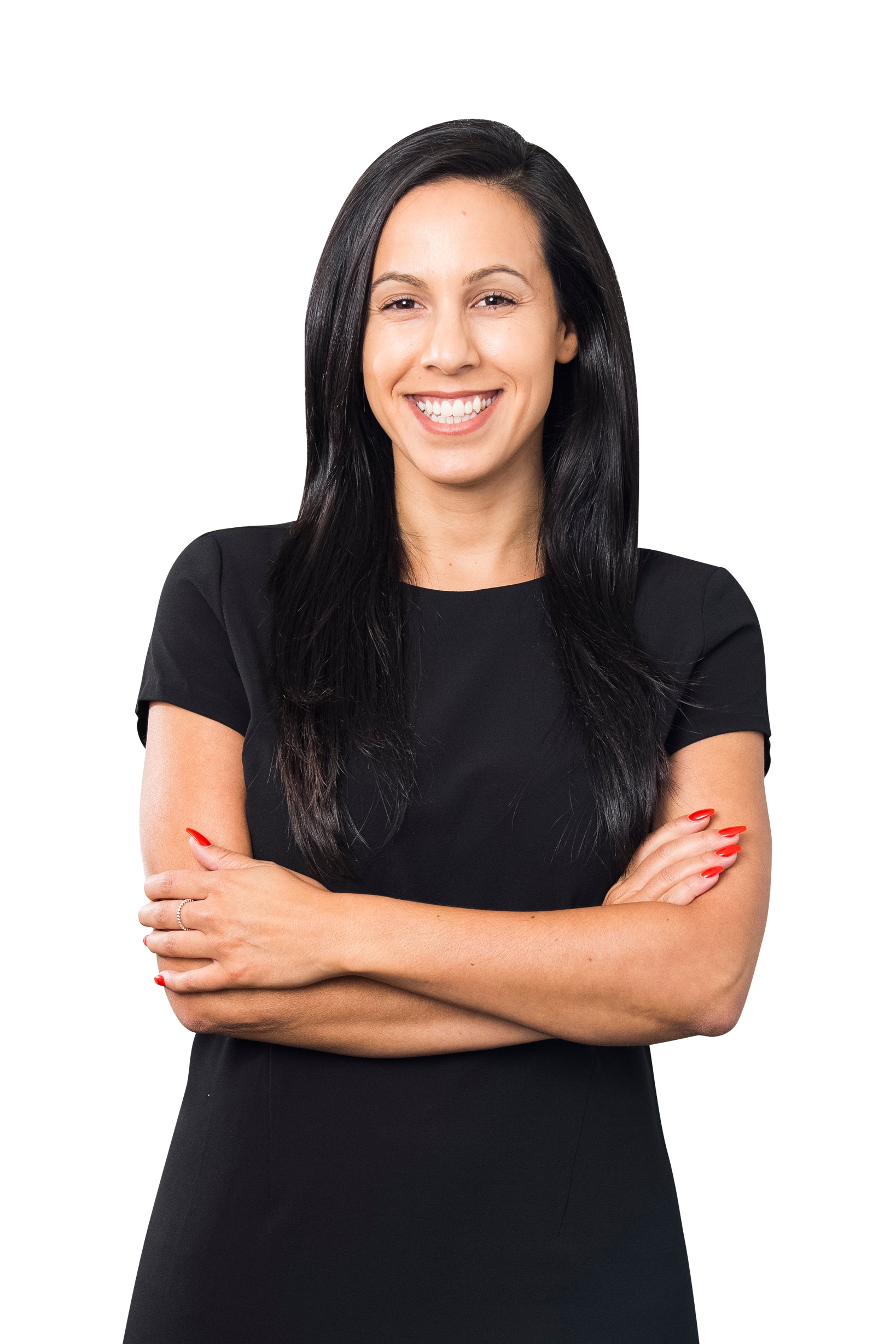 Carissa Louca
Finance Broker
Carissa believes that being a great finance broker is about building a good relationship with her clients. Her extensive career working for a range of finance companies including ANZ, has helped her build a broad understanding of the banking industry. As a mortgage broker, she has experience in all the available home loan products and her aim is to deliver the best possible outcome for her clients every time.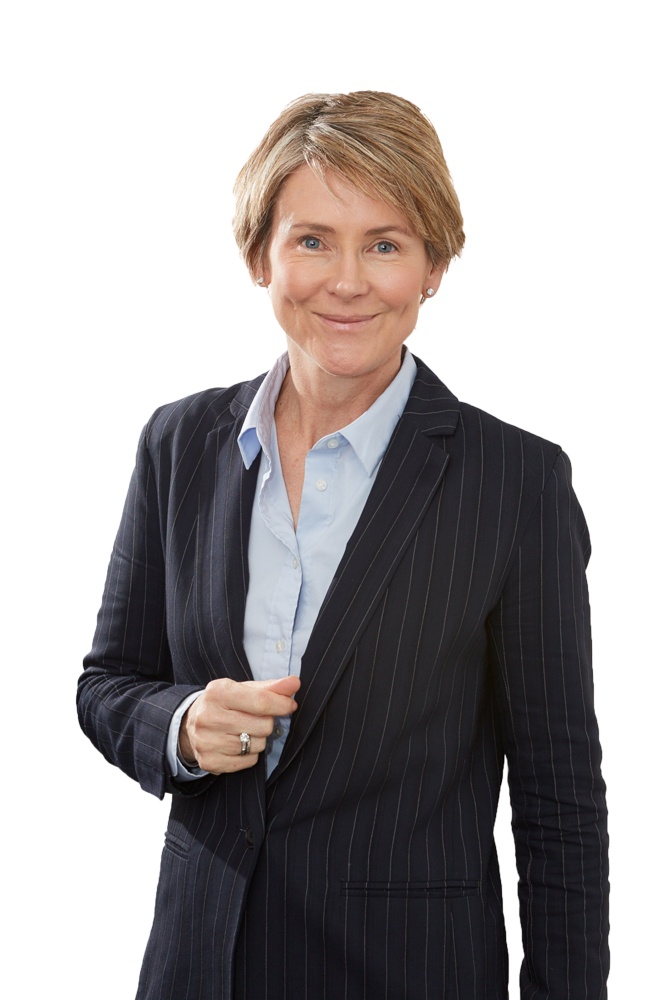 Jodie Henderson
Marketing
Jodie is responsible for all the digital marketing activities at Collins, which includes optimising the company's online presence via content marketing. Jodie is also passionate about finding the best systems and technology to achieve the best possible outcomes for our staff and customers.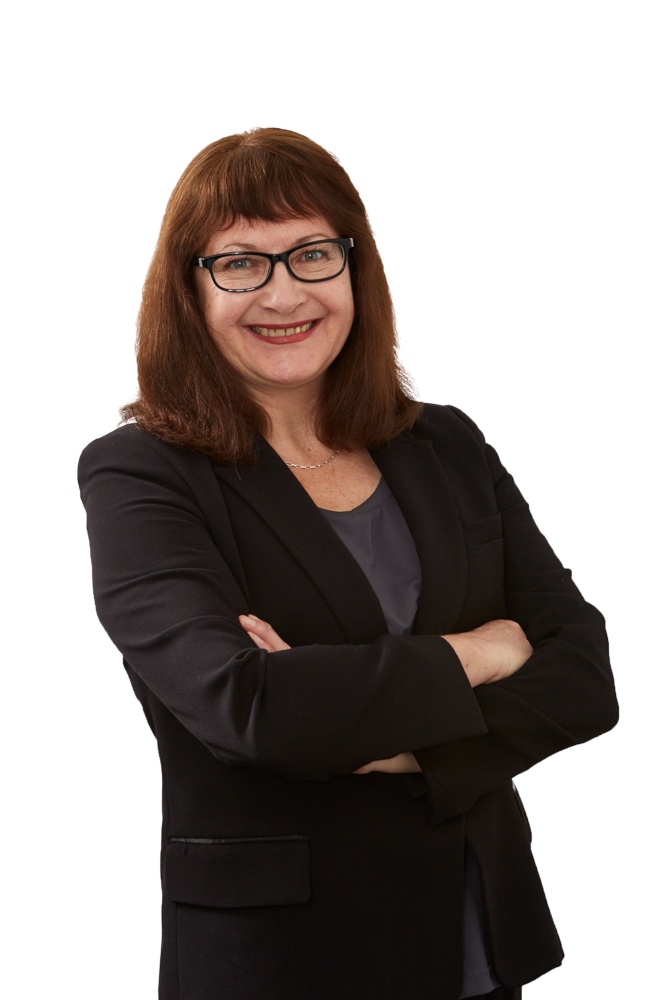 Mary Vidovich
Operations Manager
Mary has had over 20 years' experience in the finance industry including credit assessment and loan processing, making her a valuable asset within our team. Mary's role in our Operations and Credit Department involves liaising with other Lenders and Solicitors, existing client enquiries, administration, credit assessment and client retention. Mary has a Diploma in Banking & Finance, and a Certificate IV in Finance.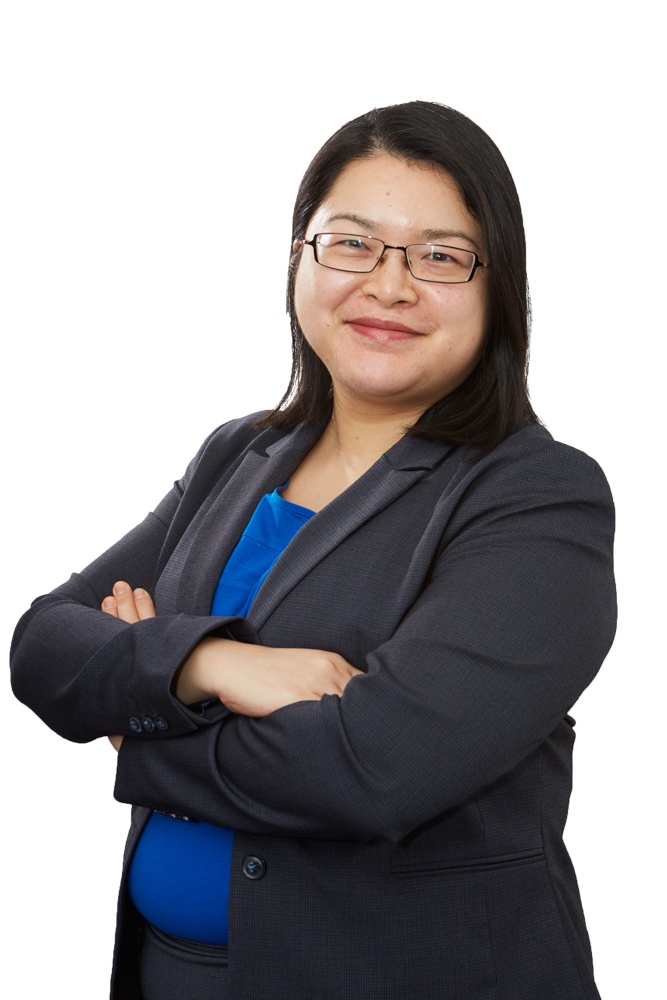 Lilian
Chef Financial Officer
As the Chief Financial Officer of Collins Home Loans since January 2012, Lilian holds an integral position in the company. With over 10 years of accounting and taxation experience, as well as membership with CPA Australia, Lilian oversees all financial aspects of the organisation. This includes management of the Finance Department and ensuring stakeholders payments are made in a timely manner. Lilian and her team also oversee internal human resources and payroll matters.
Celia Culkin
Loans Administrator
With over 10 years experience in the banking and finance industry, Celia brings a wealth of knowledge and experience to her role as Loan Administrator with Collins Home Loans. With a focus on making the customer experience as smooth as possible, Celia has worked in various financial and home loan institutions in that time.